Atlantics
Mati Diop's directorial debut is not to be missed in this supernatural romance drama. Set in Dakar, Senegal, the film follows the story of Ada, a young woman, and her lover, Souleiman, a local worker. When Souleiman and his crew go to the sea seeking better working conditions, the crew returns with an unexpected vengeance.
Train to Busan
This South Korean horror film takes place amidst a national zombie outbreak, in which a father and daughter on a train to Busan quickly learn that their destination is now the final quarantined area left in the country. Their journey to safety proves to be dangerous, however, as the train of passengers quickly realize that the outbreak has already spread among them.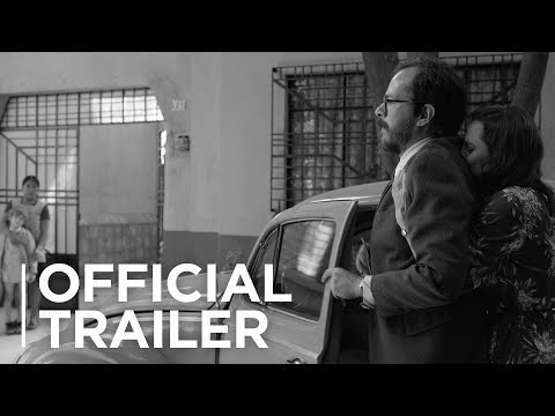 Roma
Another beautiful Mexican film from Oscar-winning director Alfonso Cuarón, Roma paints the complicated and powerful portrait of Cleo, young indigenous woman and domestic worker, and her relationship with the affluent family she assists. As complications in Cleo and the family's lives unfold, the unique unit form a deep bond.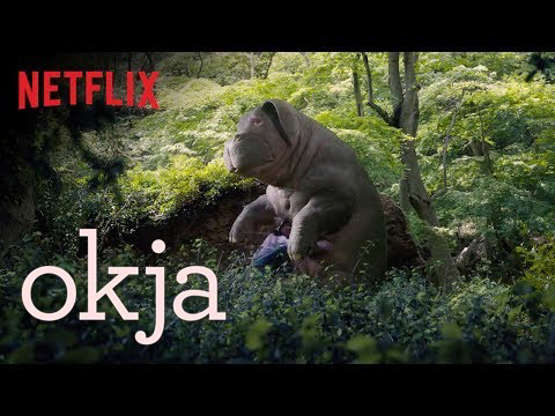 Okja
You knew Bong Joon-ho was going to be on here somewhere, didn't you? This film boasts a cast of well-known Korean and American actors alike, including Seo-hyeon Ahn, Tilda Swinton, Paul Dano, Steven Yeung, and Lily Collins. The film follows a young girl's quest to reunite with her companion, the titular "superpig," after the U.S. company that genetically-modified Okja reclaims her.
I Lost My Body
This critically-acclaimed French animated film tells of an epic journey by one dissection lab's severed hand to find its original owner. Reflected upon through the "eyes" of the hand, the film soon expands into a retrospective analysis of the young man's life before his loss (and before all that he gained along the way).
My Happy Family
This Georgian drama follows a 50-year old woman in a traditional, multigenerational household who announces to her family that she has chosen to live on her own. Against all conventions, she sets out on into unknown territories, sparking an exploration of family, home, and self.
Happy As Lazarro
Winner of Best Screenplay at Cannes, Happy As Lazarro follows the journey of Lazarro, a naive and pure-hearted sharecropper in rural Italy. After forming an unlikely friendship with a young nobleman, Lazarro aids him in faking a kidnapping so that he can escape his family. However, Lazarro soon embarks on a journey of his own when he awakens years later to discover he hasn't aged.
Burning
Based on a short story from Japanese author Haruki Murakami, Burning follows a young man and aspiring novelist who, upon picking up his childhood friend from her travels, encounters her new male companion. The trio's relationship quickly unfolds into an off-kilter psychological mystery as the protagonist seeks to understand his friend's new partner.
The Killing of a Sacred Deer
Colin Farrell and Nicole Kidman star in this psychological thriller in which a cardiologist father finds his family falling to a series of ailments. He soon realizes the spell of misfortune's correlation to a young man whom he has recently taken under his wing, who explains the reasoning behind this curse. The only way to reverse it before it kills his family? Choose a family member to kill.