1) Aries
Nothing will hold Aries back
With Jupiter in Aries between mid-May and the end of October, Aries natives have opportunities for expansion and professional success. If they are looking for a job, they are likely to find one!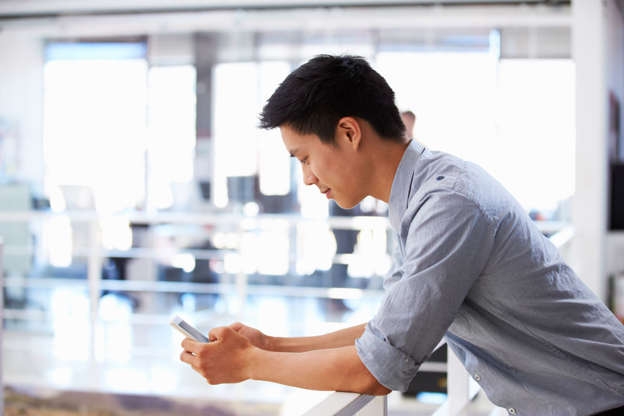 2) Gemini
Gemini will welcome stability
Gemini's natives will be supported all year long by Saturn. Plus, Jupiter will give them a significant boost from mid-May to the end of October. After that, however, it's more complex.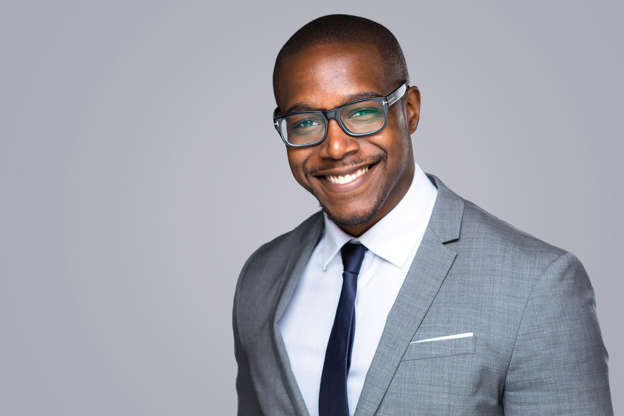 3) Virgo
Virgo will head for the top
Virgos know how to prove themselves this year, and they are enterprising. If they don't spread themselves too thin, a new contract for a new job can strengthen their social position, especially up until mid-May.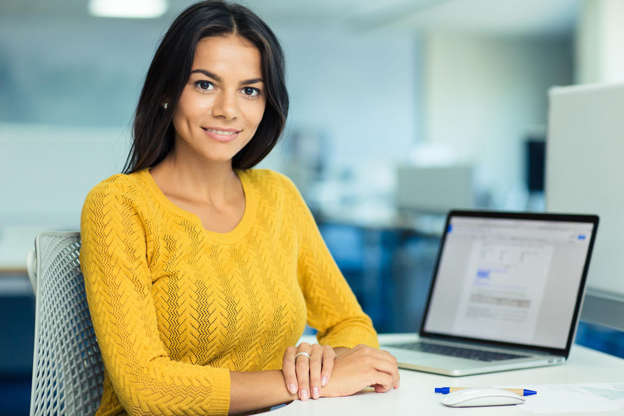 4) Libra
A dream come true for Libra
Libras will be spoiled by Saturn and Jupiter this year! They can therefore count on various professional opportunities coming their way and will be tasked with proving what they are capable of time and time again.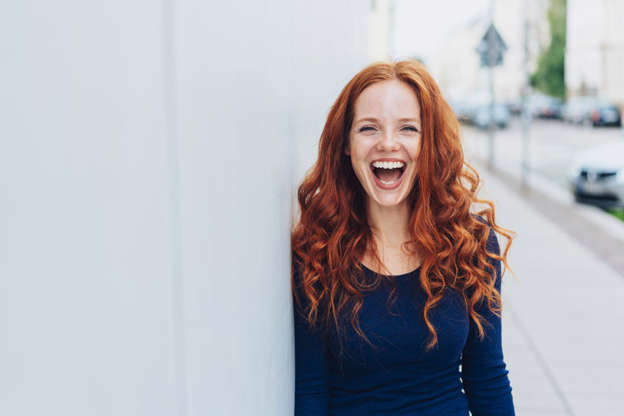 5) Sagittarius
Get ready to sign, Sagittarius
Saturn gives Sagittarius a taste for responsibility all year long. Thanks to Jupiter in Aries from May 11 to October 28, then at the end of the year, they will certainly satisfy their professional aspirations, including getting a new job.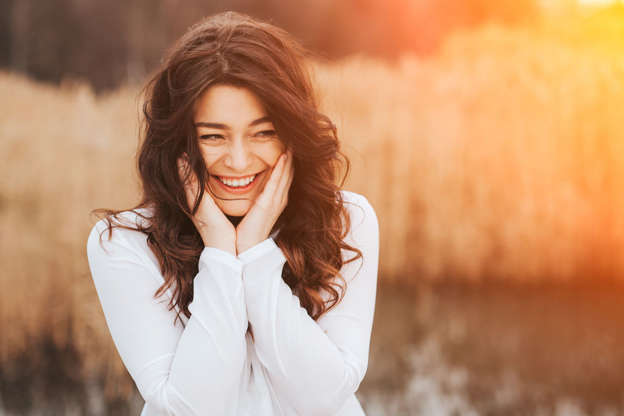 6) Pisces
Stay focused, Pisces
Uranus opens new professional doors for Pisces. These natives can expect to find a job in 2022, especially in fields where imagination and creativity are paramount.