Aries
Channel your energy
The Aries personality is known for their hyperactive and energetic character. We have the perfect New Year's resolution for Aries! In 2022 Aries people should learn to channel their vast energy and pick up a new sport as an outlet to let loose after a hard day at work.
No one is perfect, we all have our little flaws, but luckily for us a New Year represents a period where we can actively work on our downfalls and try to make ourselves better people. 2022 is set to be a year of great self-improvement and important change, so it's time we followed suit. Get the year off to a good start by establishing the best New Year's resolution for your zodiac sign and start to smash your goals!
One of the main themes of 2022 is self-improvement and working towards accomplishing your goals. Another substantial theme for the next 12 months is discovering who you really are on a deeper level and what you are capable of. From working out more, saving money to eating healthily, only 3 zodiac signs will keep their New Year's resolutions in 2022, so find out who they are.
What is the best New Year's resolution for each zodiac sign?
Each one of us will face their own personal challenges in 2022, and we're here to motivate each of you even more! Our New Year's resolutions for each zodiac sign will make your year way more interesting and will give you the healthy and stimulating challenge you need.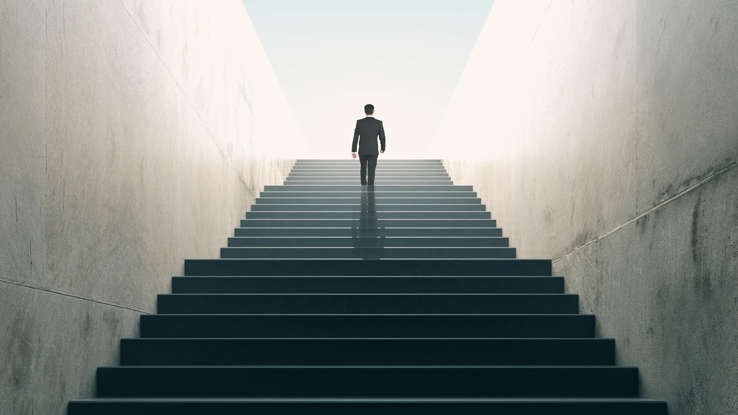 Taurus
Follow your career dreams
The Taurus personality traditionally hates change, which is why they need to get out of their comfort zone in 2022. Taurus should consider switching careers and doing what you've always dreamed of. Go for it, don't hold back, your future is in your hands.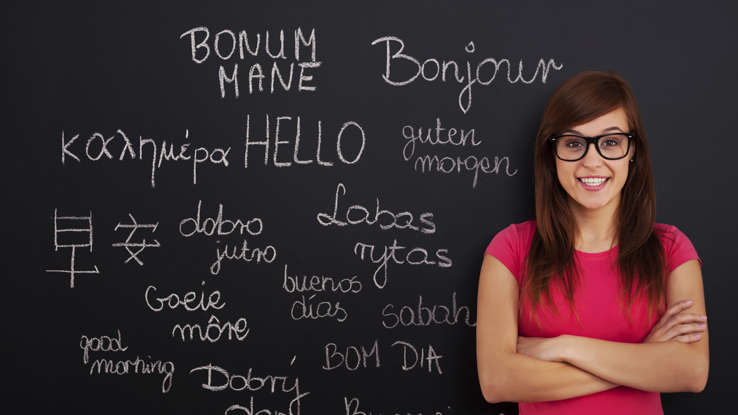 Gemini
Parlez-vous français? – Learn a new language
The Gemini personality is naturally curious and loves learning new things. However, they sometimes lack the confidence to put themselves out there. In 2022 Gemini, forget about your fears and dive in to learning a new language. We're certain you'll love the challenge.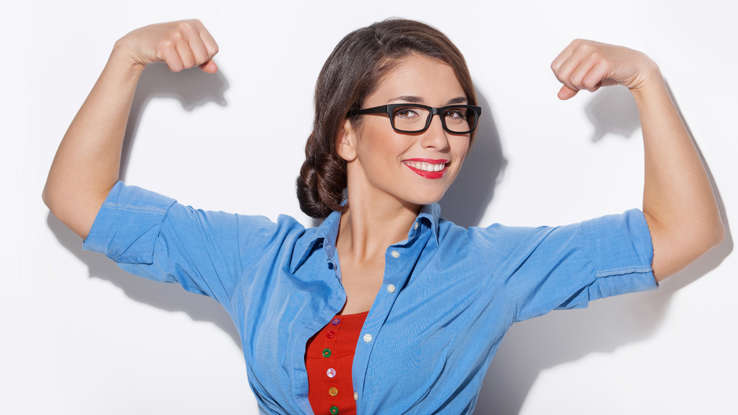 Cancer
Work on yourself!
The Cancer personality is so dedicated and will do anything to help out. However, Cancer is often left disappointed by people who aren't as devoted as they are. In 2022, Cancer should work on making themselves emotionally stronger and more independent.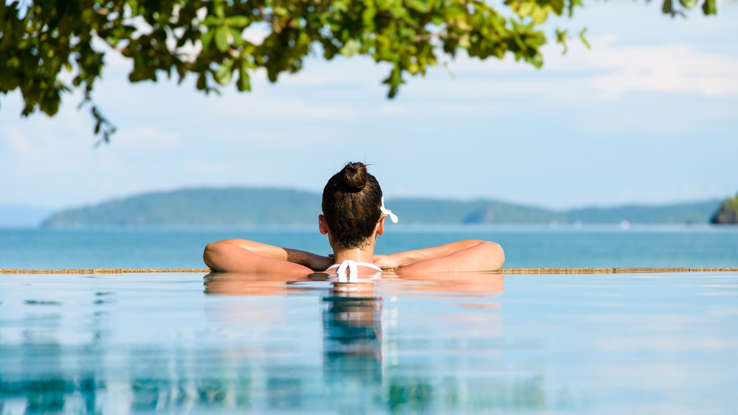 Leo
Indulge yourself
The Leo personality is always running around for everyone; their kids, their friends, their partner. Leo, you never take a moment for yourself. Well, here's an idea that we're sure you'll love, in 2022 make a pledge to treat yourself at least once a month to something you love like a massage or beauty treatment.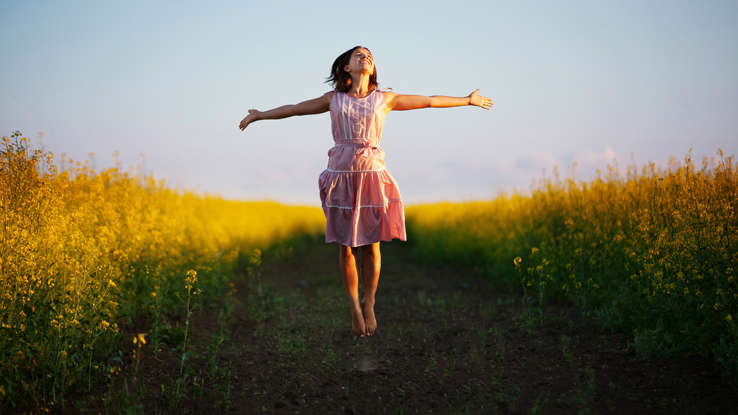 Virgo
Chill out more!
Virgo friends, your resolution for 2022 should be not to nag and pester people as much. We know you have very high standards, but you need to realize that not everyone can live up to them. Being less of a critical zodiac sign will make your life less stressful, and you'll definitely feel way happier. Learn to let go.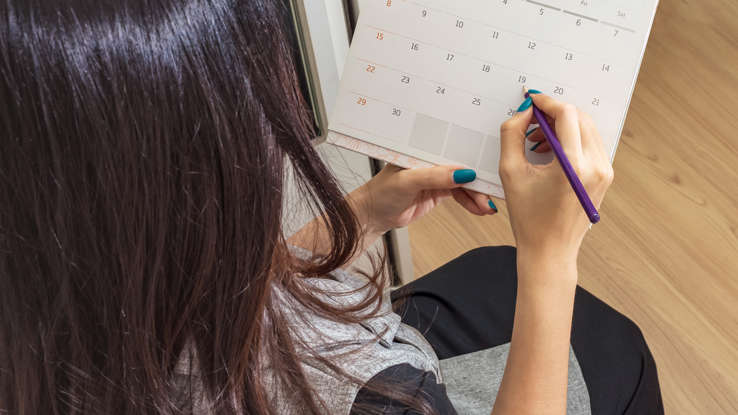 Libra
Organize yourself better
As a Libra personality, you are always willing to lend a helping hand, so much so that you don't have time for yourself. You are so helpful that you often finish your days feeling stressed and tired. 2022 calls for you to improve your organizational skills and reconsider how much you can really do.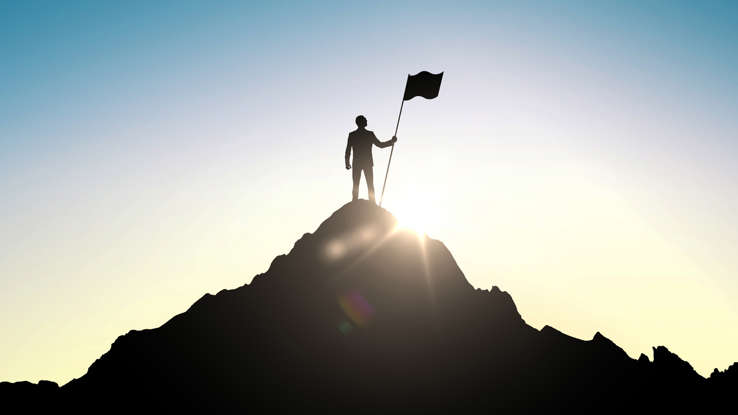 Scorpio
Work towards your goals
Scorpio personality, let's be honest, you love to dramatize situations and often make mountains out of molehills. Use this year to concentrate on achieving your personal goals and letting go of old grudges. Scorpio, make the year about you and only you.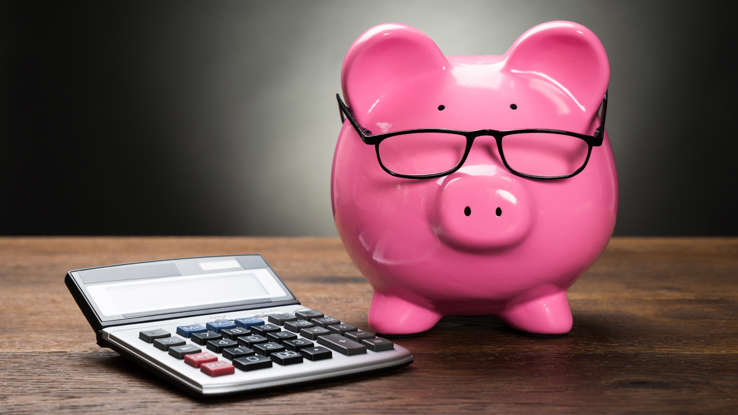 Sagittarius
Save money
The Sagittarius personality loves putting smiles on people's faces by any means possible. Being generous is a great quality to have, however Sagittarius natives often get a little ahead of themselves and spend a little too much. Sagittarius, use 2022 to establish a real financial budget.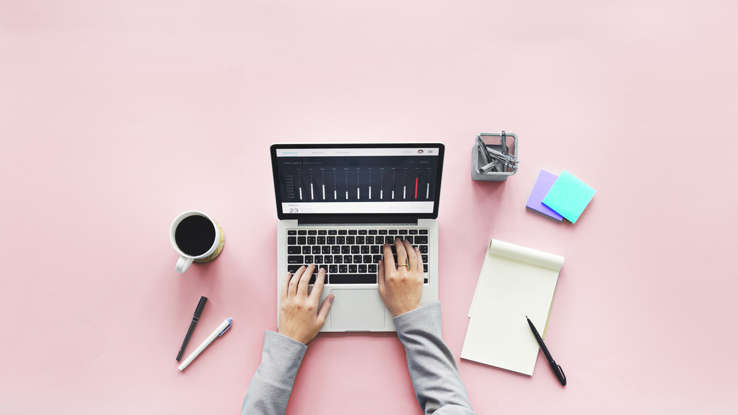 Capricorn
Create your start-up
Capricorn traits include being very responsible personalities and organized, especially when it comes to their finances and goals. Capricorn, you have everything going for you, so why not take the plunge and launch your own business, you have everything necessary to succeed.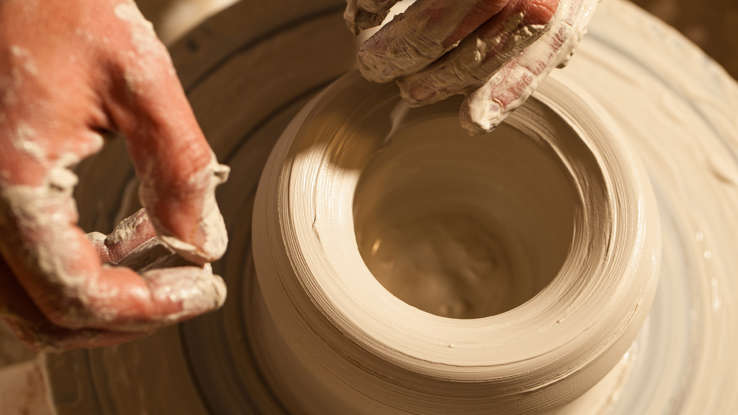 Aquarius
Embrace your creativity
Aquarians are known for their creative and imaginative streak, but the question is Aquarius, are you putting your talents to good use? If not, sign up for an art or pottery class, you'll excel and will really be able to show off your creativity.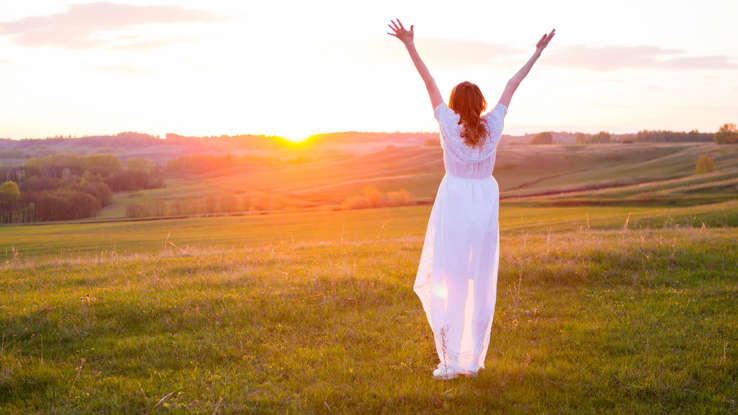 Pisces
Stand up for your beliefs
The Pisces personality loves pleasing people, but they are frequently left disappointed, and their sensitive souls are often hurt by other people's negativity. Make 2022 your year, Pisces, and forget about other people's opinions, put your foot down and stand up for yourself.